Simple and easy to erect. Can fit into small cars. Perfect for DIYers!

Fit onto stairs perfectly! Compact and safe.

Fast set up. Friendly service!
COMMITMENT
TO SAFETY
---
---
We make sure you can reach the top safely
GUARANTEE
ORDER
PARTS
---
---
We will deliver the scaffold to you
We specialize tower scaffolds and modular scaffolds
ABOUT US
We provide scaffold rental service to DIY users and contractors. We also provide PASMA Tower for User scaffold training. For more information please click PASMA for more information.
HOW IT WORKS
Simply call us at 94767038 to place an order with us. Let us know what is the height that you need to reach and we will recommend the most suitable scaffold for you
OTHER SERVICES
We can also help owners to install lights, fans or other small works for a fee. Please let us know when you placing an order.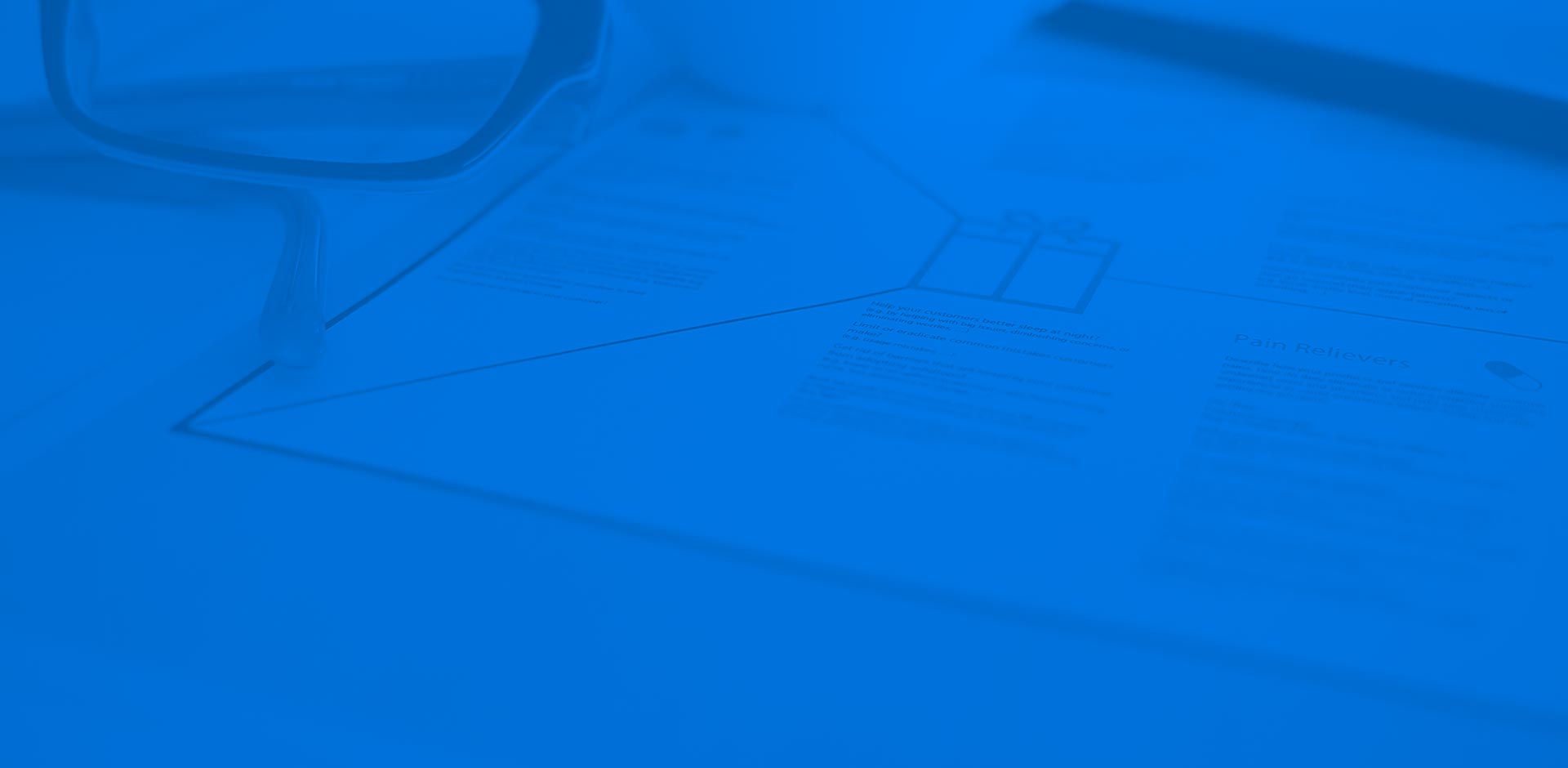 Scaffold Rental Costs
Type of Scaffold
Small up to 6m
Medium up to 8m
Large up to 14m
One Day
$100
$150
$250
Three Days
$200
$250
$350
One Week
$300
$350
$450
Deliver and Collect
$150
$150
$250
Assemble and Dismantle
$200
$400
$900
Staircase setup
Additional $100
Weekly Endorsement
Additional $150
Wooden and other scaffold of all heights and sizes are available, call 94767038 to check rates. Self collection is possible. Exhibition display booth with scaffold component are also available
Be competent in using mobile tower scaffold. Attend PASMA Tower for User training. Click PASMA for more information.
1 Tampines North Drive 3 #02-02 BHCC SPACE Singapore 528499